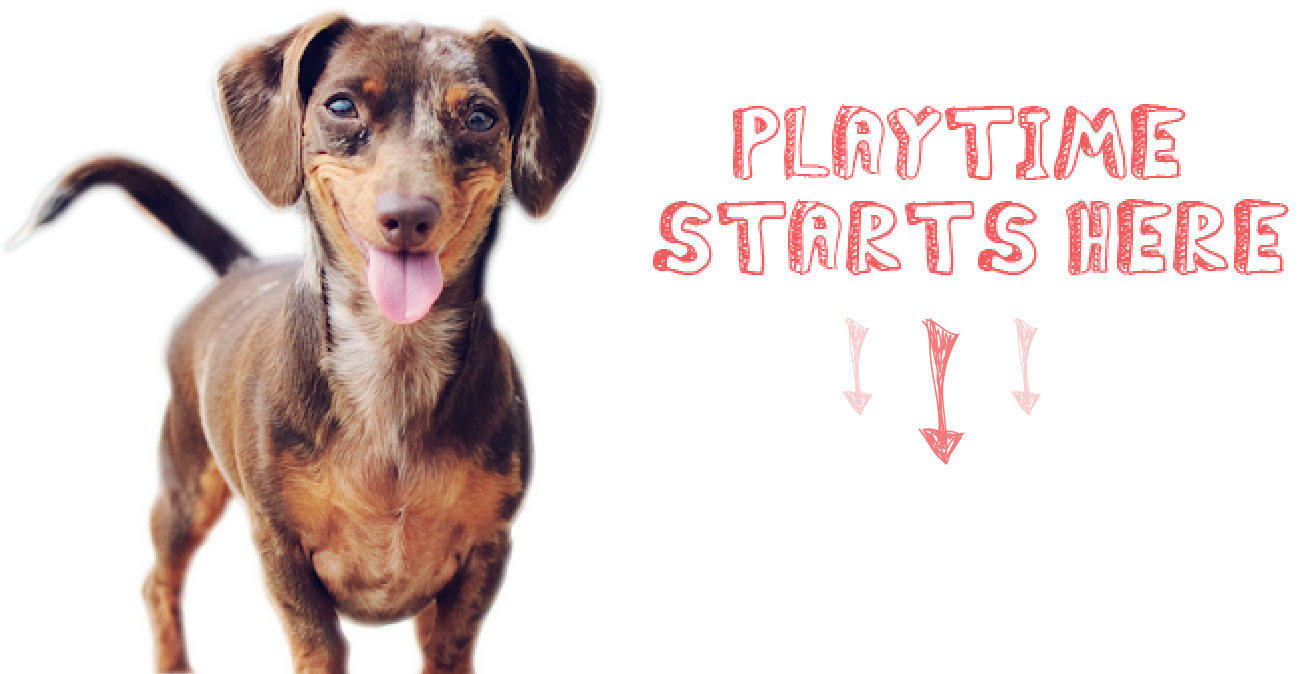 Dogs need toys..left alone for hours on end they need stimulation to keep occupied until their masters return. In a pack situation your dog would be busy all day long playing, hunting or traveling. As dogs no longer live in packs its important to keep them busy, sometimes a walk is just not enough and there are a variety of options to fill this need. Call us or email us or just come in and see us.
In the meantime we have some of our favorites online for you to browse.
No products found...